Fasttel LON Data link I/O type 4 Relais box 4xin en 4 x out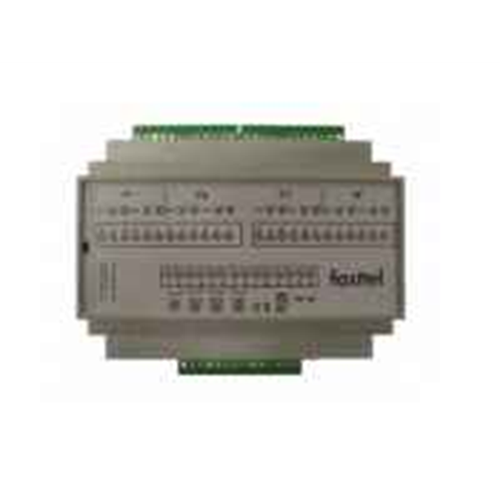 Deze Input/output module FT4SW of FT8SW communiceert met de Wizard Elite via Lon. LON is normaliter een protocol dat gebruikt wordt voor grote gebouwbeheer projecten (bv nieuw Centraal Station Antwerpen). Daar het protocol zeer stabiel is en quasi iedere bekabeling geschikt maakt integreert Fasttel dit nu dus standaard in haar deurtelefoon Wizard Elite. Een extra troef is dat meerdere Elites op 1 FT4SW of FT8SW kunnen gekoppeld worden.
De FT4SW heeft 4 inputs en 4 outputs
Not in stock
Please contact us for more information.
€
325
,
00
(

€

393

,

25

inc VAT

)